I lovee road trips. One of the best ways to see America is going on a good road trip – and the longer the better.
Back in 2016, right after my first year of college, my room-mate and I took her jeep from southern Louisiana to her hometown of Redlands, California (right outside of Los Angeles). We drove through 9 states and 1,700 miles of road – in 36 hours.
The main rule about road trips – stop anywhere and everywhere!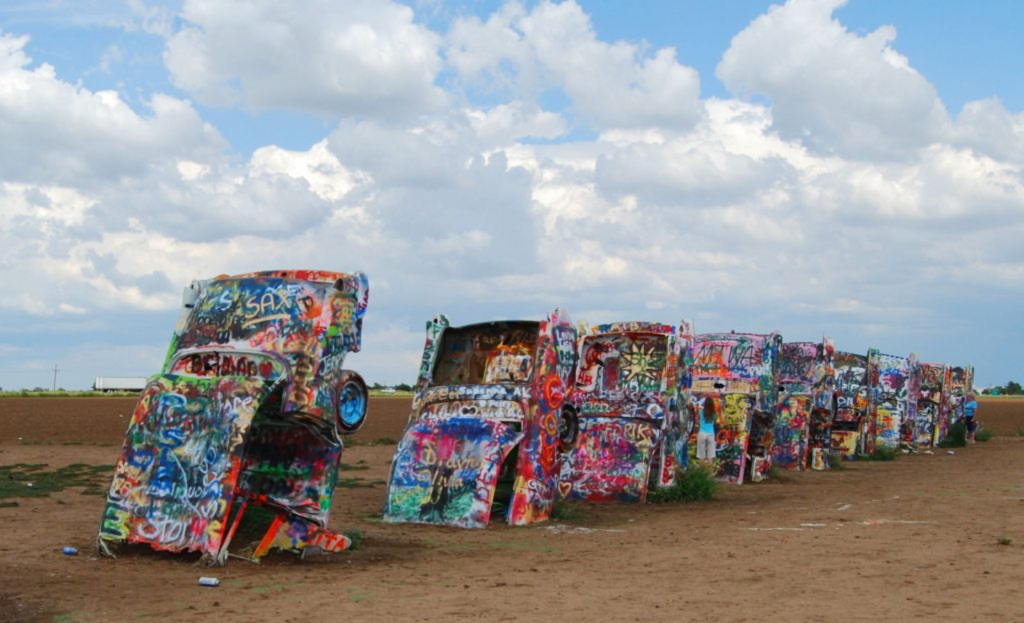 One of our first stops (besides for snacks) was the Cadillac Ranch in Texas. This is a really cool art piece out in the middle of a field in Amarillo. It's even been featured in a couple music videos!
Grab some spray paint and add some art work of your own!
My room-mate drove through the night – I do not advise, she's crazy – and we arrived at the Four Corners Monument before they even opened the gates.
Get there early so you can grab a pic before the rest of the tourists get there. There's also a bunch of local vendors set up around the monument and some walking trails nearby.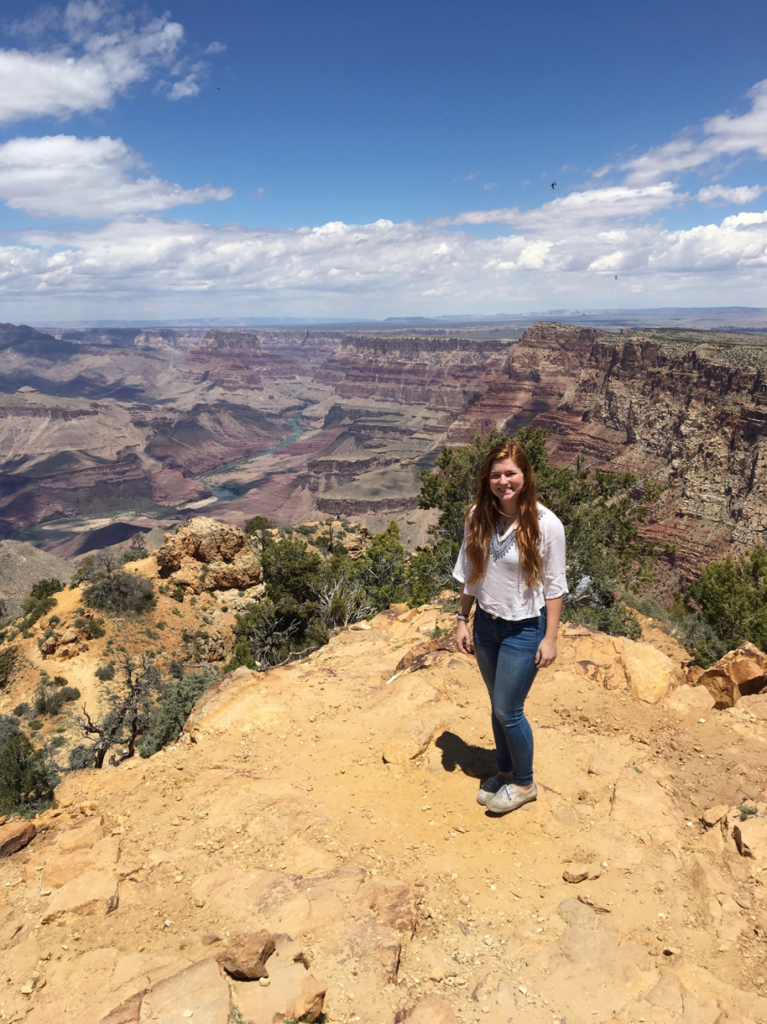 A couple more hours down the road we turned into the Grand Canyon National Park. Considered one of the modern wonders of the world, the Grand Canyon is almost unreal to look at. We spent about an hour or two staring at the immense hole in the Earth and learning about some of the history and facts with an audio guide.
I would love to return one day to camp and hike through the canyon. If you're ever anywhere near the park don't miss out on seeing this breathtaking view!
We then continued our adventures by spending two weeks in California – read about it here!
Have you ever been on a road trip? Got any special tips or want to share your adventure, comment below!